Saving and Strategy
A blueprint for accomplishing your objectives, from thought
Business Planning
We develop the relationships that underpin the next phase.
Business Process
A primary process involves operations like production.
About iScope Digital
Learn more about our company plans.
Iscope Digital offers an array of complete online presence and marketing solutions. Our services include graphic designing, web presence management, digital marketing and brand positioning. We cater to clients of all sizes hailing form various parts of the United States.
The framework and method depends on expert team.
Our expert staffs fulfill our all targets.
Fun Facts
Our Group is committed to help clients to reach the goals.
We are a full fledged American digital marketing agency, we cater to the needs of clients of all sizes all around the US. Contact us today to discuss your specific online marketing needs with one of our professional digital marketing consultants.
What we do?
The best service we have provided.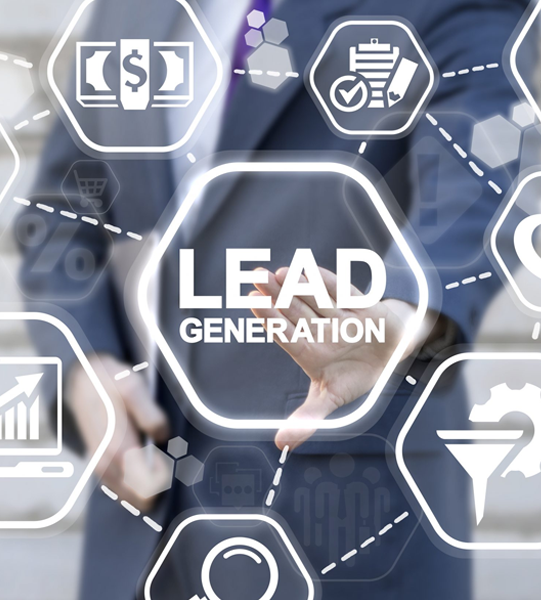 Online Lead Generation
Are you looking to grow your internal database and drive new options to your web property, well look no further!…
Email Marketing Services
More than just a list, not just another e-mail service, iScope Digital's Email Direct service gives you the tools and…
Database Marketing Solutions
Over the years, you've compiled a list of customers contact formation, but are without their email address. iScope Digital will…
Consumer Mail / Postal Data
iScope Digital offers email lists that will ensure accuracy, Can-Spam compliance, maximum deliverability, and increased response rates due to our…
Business Mail / Postal Data
Business email lists give access to millions of business owners and executives. Marketers know that email is an effective customer…
Creative Web Development
It's difficult for even the most well-planned marketing effort to succeed if it's carried out with poor graphics. iScope Digital…
Bizline
Bizline Direct by iScope Digital.
Iscope Digital's Biz Line Direct-2014 Opt-in Business Database
Biz Line Direct, a proprietary marketing database offered by Iscope Digital inc. is the most accurate and comprehensive collection of B2B contact information available in today's marketplace.
Biz Line Direct is composed of Over 30 million full record B2B contacts w/email addresses and multichannel targeting options. Target variable include: Company Name, Employee Size, Geography, SIC, Industry, Job Titles, purchase behavior, Annual Revenue, Public/Private, Fortune 1000/500, Top 10,000 Brands and others. The huge volume of names combined with weekly updated feeds in the network also means you can scale your prospecting or B2B marketing initiatives effectively as needed.
Testimonials
We are very happy to get client's review.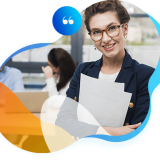 Joyce Thompson
"Working with several word press themes and templates the last years, I only can say this is the best in every level. I use it for my company and the reviews that I have already are all excellent. Not only the design but the code quality."
Asistant Manager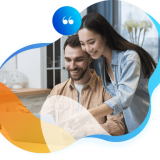 Pamela Johnson
"Great theme, one of the best I have worked with in a while. Full-featured and great support for the minor issues I had which were really my not being skilled/experienced enough with modern themes."
Leadership Group
Get in touch
Don't hesitate to contact us for any kind of inquries!
Our office is located in 201 S.E. 15th Terrace, Suite 204, Deerfield Beach, FL 33441. For any kind of infomation/feedback you can fill this form.
Best Trusted Organization
Company Progress
We draw on our global network to assemble with the skills of task at hand.
We have spent 25 years working for one of USA's most recognised and successful retailers purpose and inspired culture, where people work cohesively towards shared goals.
Latest Blog
We're here to share story & more news from resource library.